Support Black Crochet Artist
I created a list of 21 amazing black crochet designers in the fiber community to help get their voices heard. Especially during this time in our history. For days, people in the U.S. & around the world have joined together for protests against police brutality and police violence.
The collective focus this week has turned to rooting out the systemic racism that touches every facet of our American lives — including the crochet community. Across the country, people are looking for ways to help.
If you are uncomfortable with going to a protest, there are other ways to support black crochet designers. You can support us by following our social media, YouTube, purchasing  crochet patterns or reading our latest blog post.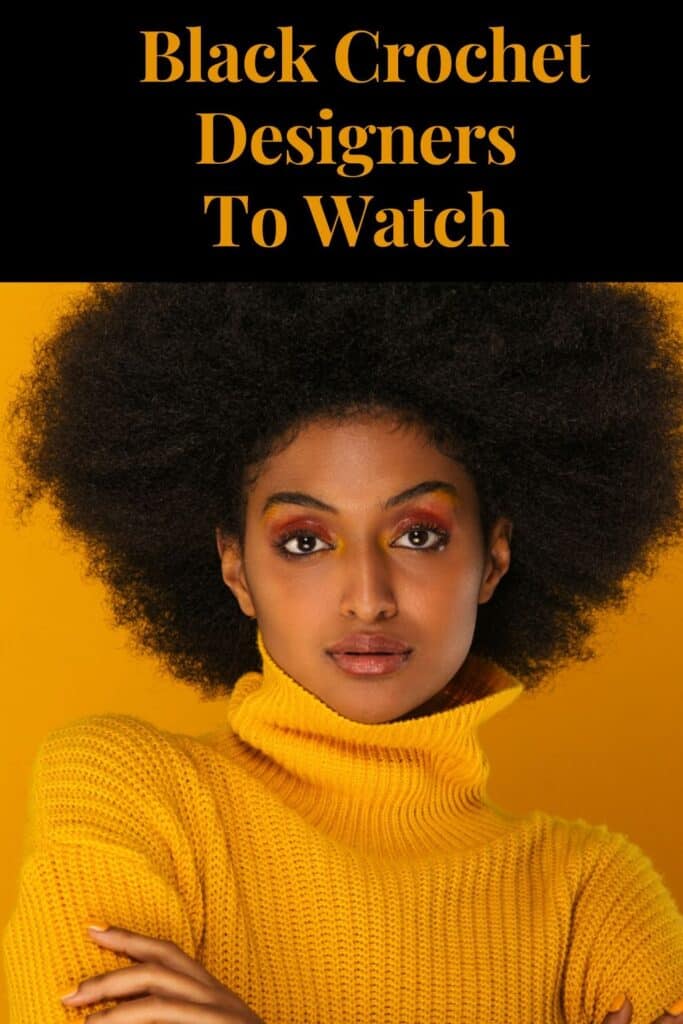 21 Amazing Black Crochet Fiber Artist & YouTubers
This list will be updated regularly.  Here's a roundup of some of amazing Black Crocheters covered during my Livestream last week:
1. Littlejohn's Yarn
2. Crafts by Aliyah
3. Crochet Stitch n Diva  
4. Shylercrochets 
5. Chasing SunRaee 
6. Naturally Danielle
7.  Infiniti Crafting Co
8. TL Yarn Crafts  
9. Loopingly Made 
10. Gregory Stitch
11. Classykim Crochet 
12. Creations by Courtney
13. 2Bossayknits  
14. Doycreations 
15. Black Ribbon Creations  
16. MsPoshPanache
17. Ornicka Chestang Owens  
18. MyPrettyBrownDoll 
19. Setta's Place
20. J's Knit and Crochet
21. Aja joi Watson
22. Joan Aoko
As individuals, one of the best ways to stand up for those at greater risk, to support communities that are neglected, discriminated against, or left behind, is to support their business efforts.
If you know of any artist that I may have missed. Please comment below.